1. INTRODUCTION
Ever since I published Microservices using Spring Boot, Jersey, Swagger and Docker, I had entertained the idea of making Package the service into a Docker image section its own blog post.
Back then I used Spotify's docker-maven-plugin, which required connecting to a Docker host. Also felt it would have been almost identical to the section mentioned.
It was nice to learn Google released an open source tool named Jib aimed at easing containerizing Java applications. No need for a Dockerfile, no need for a Docker daemon, and actually no need for container expertise.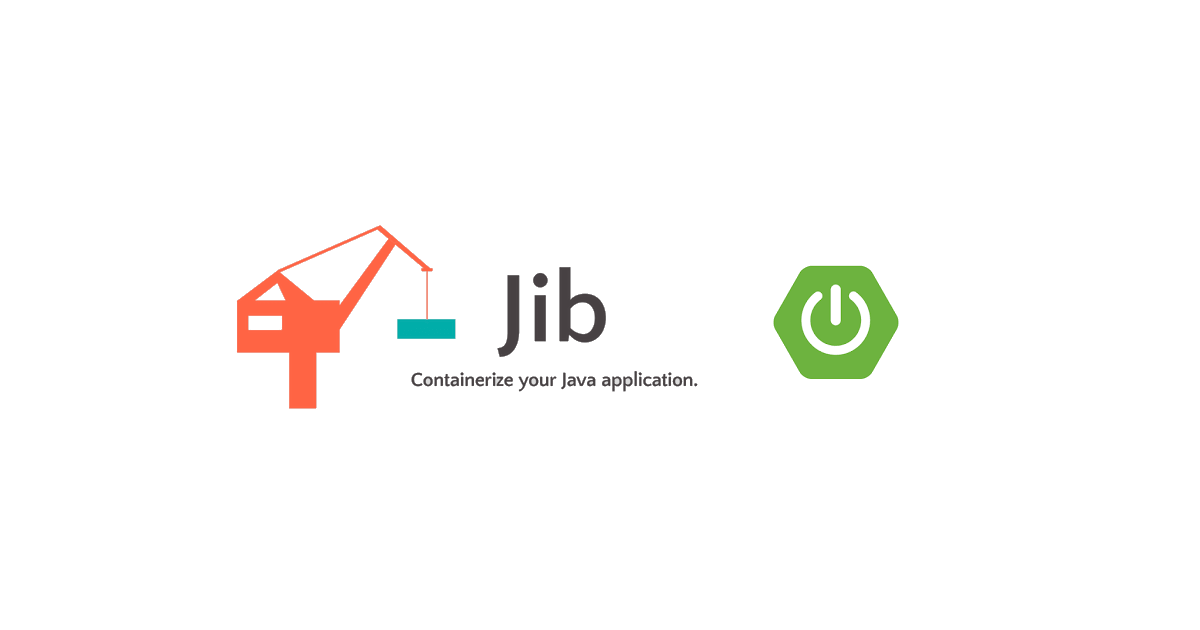 Although you could use Jib to build to a Docker daemon, this post focuses on building a Docker image for Spring Boot applications without requiring a Docker host.
---
---
---
---
---
---
---
---
---
---