Search results
Simple and Modern Solutions. Java Software Development and Cloud Adoption.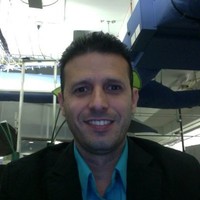 Whether your organization needs to interview for Java / Spring Backend roles, analyze and assess Java-based source code, or write new, modernize, or migrate Java/Spring Boot applications, I want to help.
Asimio Tech© is brought to you by Orlando L Otero. Experienced Software Engineer Consultant with two decades in the Software Development industry, using Java and its rich and diverse ecosystem.
Latest Blog Posts
---