1. OVERVIEW
Let's say your organization is splitting the big monolithic application in multiple, smaller and more specialized microservices. Some of them will interact with a relational database and a message broker while others will communicate with a NoSQL database for instance.
This is a great opportunity to standardize the new deliverables in your company. You might want to develop some custom Spring Boot starters responsable for providing common Java application components, logging, tracing, metrics, monitoring, resilience, RDBMS and APIs implementation support, helping with the application bootstrapping process and reducing common boilerplate code in each Spring Boot-based service.
Once you are using these Spring Boot starters in an application, how would you use them in a new service? Copy and paste and change the artifact ID? Removing unused dependencies? Clean up properties files and Java classes? Although this process works, it involves manual labor which is always tedious and error-prone.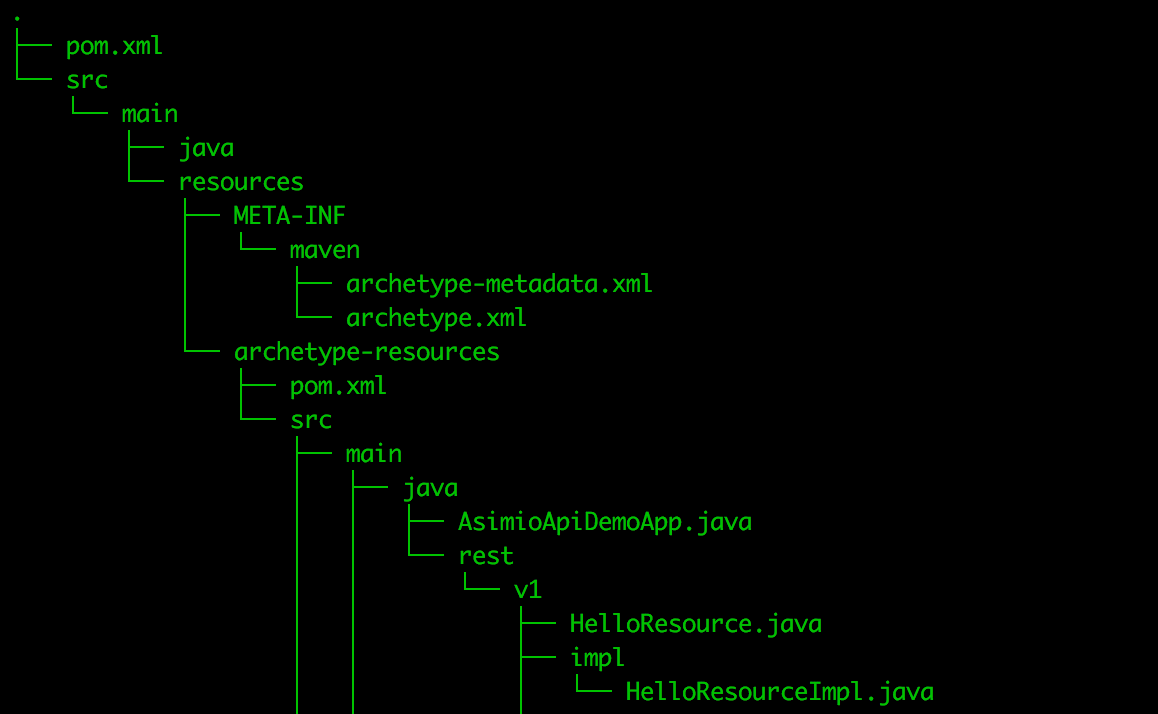 In this guide I describe how to implement and use a custom Maven archetype, which uses a custom Spring Boot starter, integrated in a multi-module Maven setup to automate new projects generation.
---
---
---
---
---
---
---
---
---
---